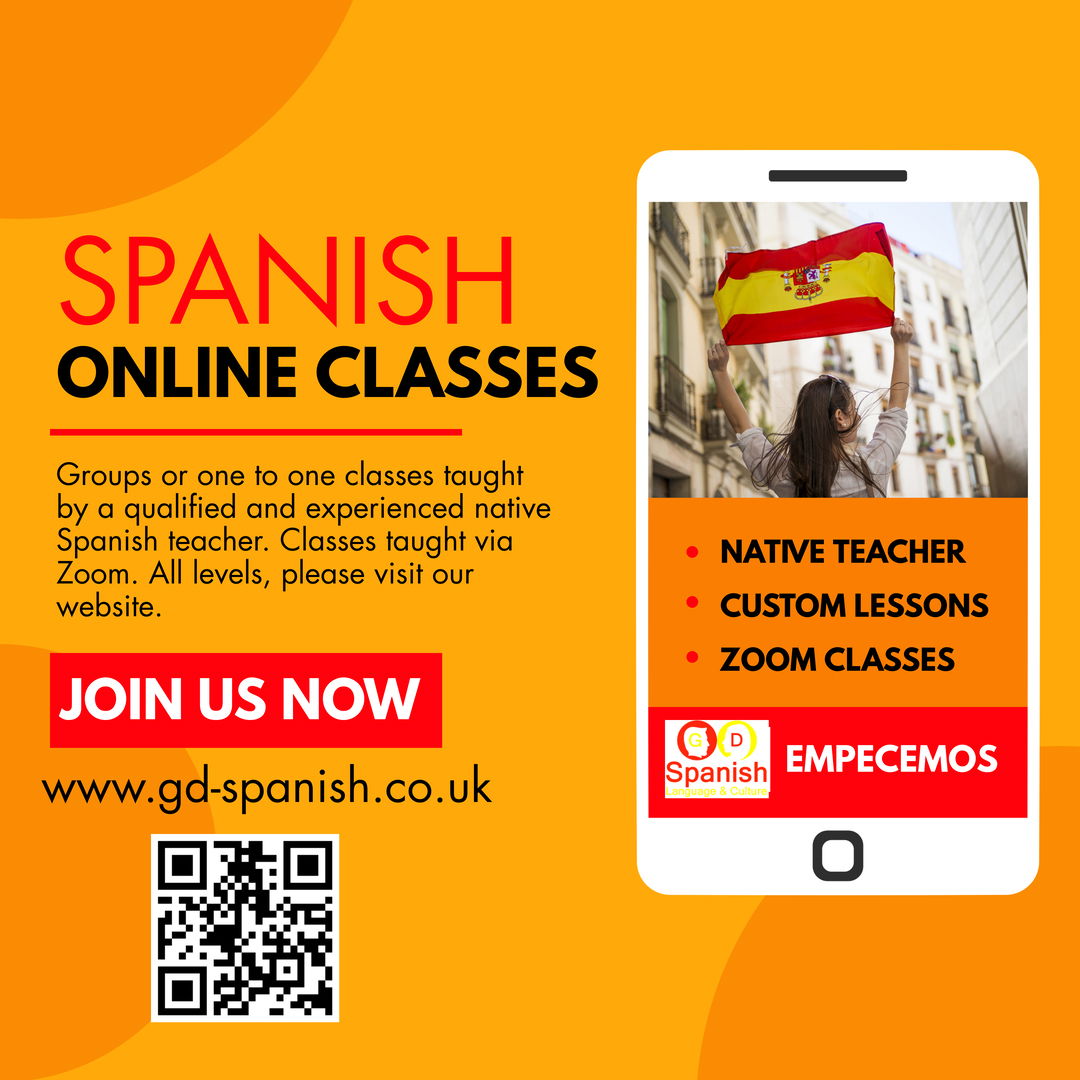 What I am going to learn?
This Classes will develop your knowledge and understanding of the societies and cultures of Spain and Latin America and extend the practical skills of listening, speaking, reading and writing. The course focuses on conversational Spanish taught entirely in Spanish.
What do I need to bring to start attending the classes?
You need to be keen and complete homework sent by your teacher when possible.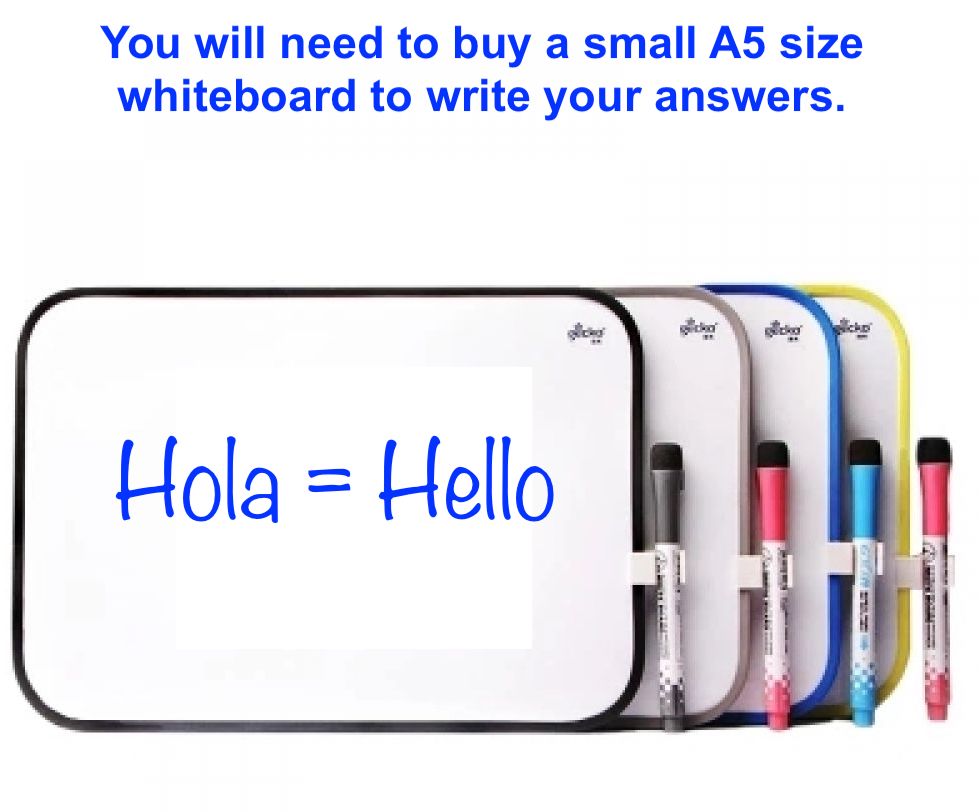 You will need to download the app Zoom and open an account. (It's free of charge)
This is how it works
https://www.youtube.com/watch?v=hIkCmbvAHQQ
You will need to purchase a book and an exercise book. You teacher will informed you on the first day of the course.
And finally, you will enjoy and have fun!