---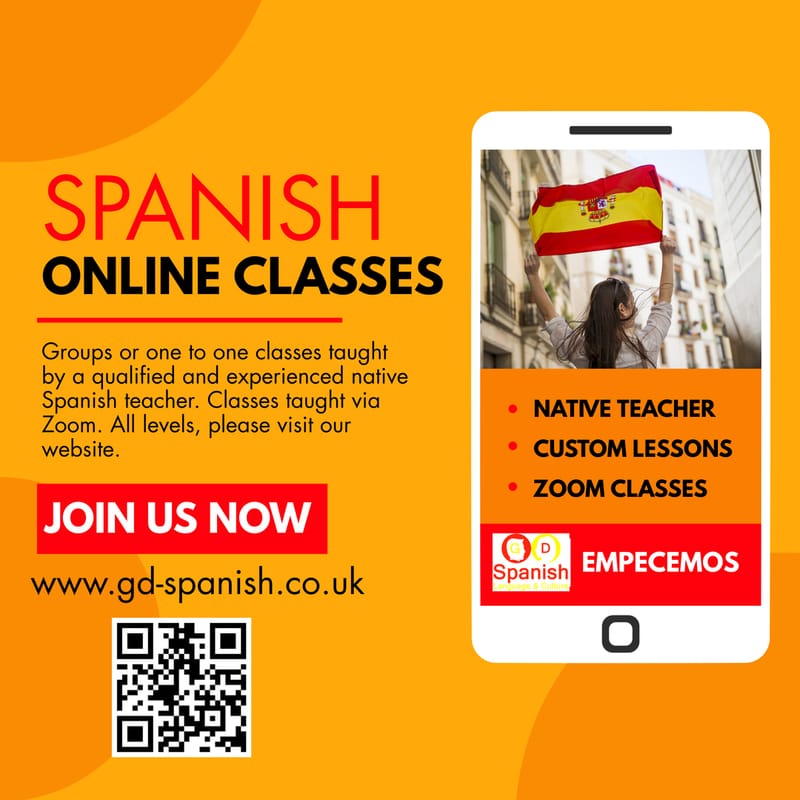 Content:
With this course you will be able to understand sentences and frequently used expressions related to areas of most immediate relevance (e.g. very basic personal and family information, shopping, local geography, employment).
What do I need to bring to start attending the classes?
You need to be keen and complete homework sent by your teacher when possible.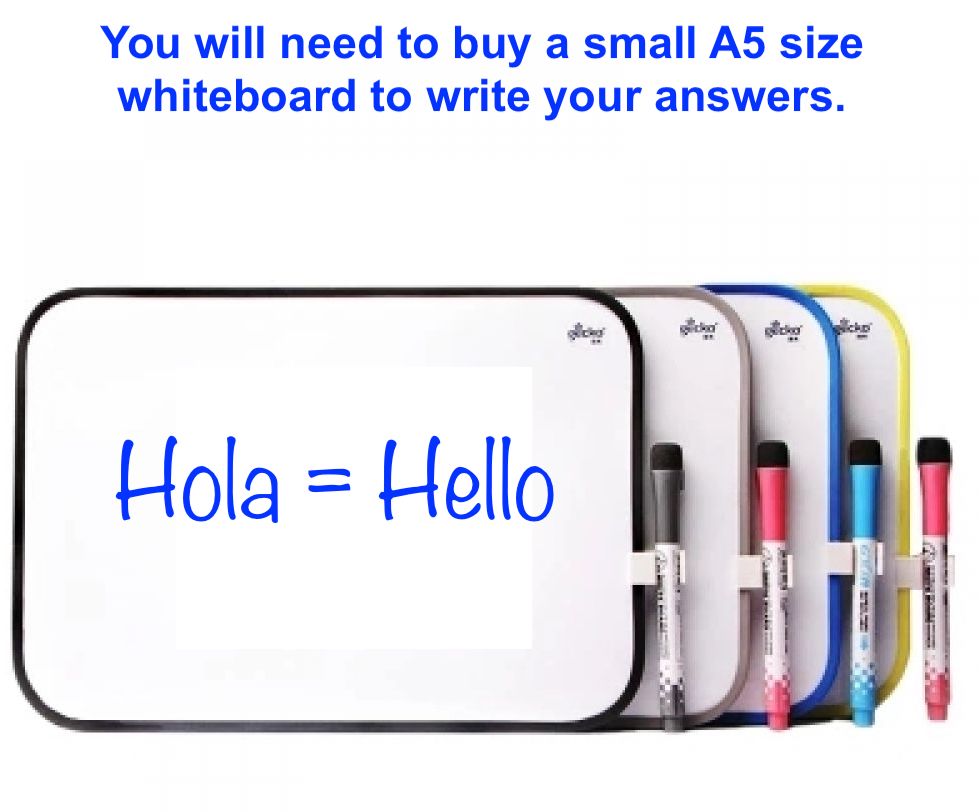 You will need to download the app Zoom and open an account. (It's free of charge)
This is how it works
https://www.youtube.com/watch?v=hIkCmbvAHQQ
You will need to purchase a book and an exercise book. You teacher will informed you on the first day of the course.
And finally, you will enjoy and have fun!