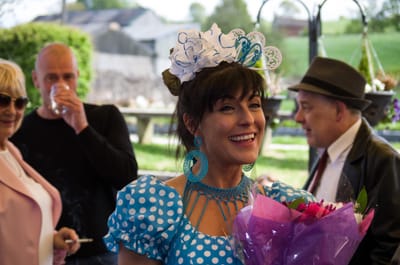 ¡Hola!

Me llamo Gisela Lorenz Durán. I am from Barcelona and I have been living in England for more than 20 years. I have been teaching Spanish for more than 24 years. I've been teaching in Schools, Colleges, Adult Education institutions and an University. I love to teach, I enjoy it intensively. As my mama keep telling me it has been always my vocation and that I was born to teach.

All classes are taught with all my knowledge as a language teacher but also as a Language student, I can speak 5 languages. As you can see, communication is my forte.

I invite you to try the classes, you will enjoy them, laugh and learn!

Please subscribe to this website, you will receive news about the Hispanic World: films, literature, tv series, festivals, etc..